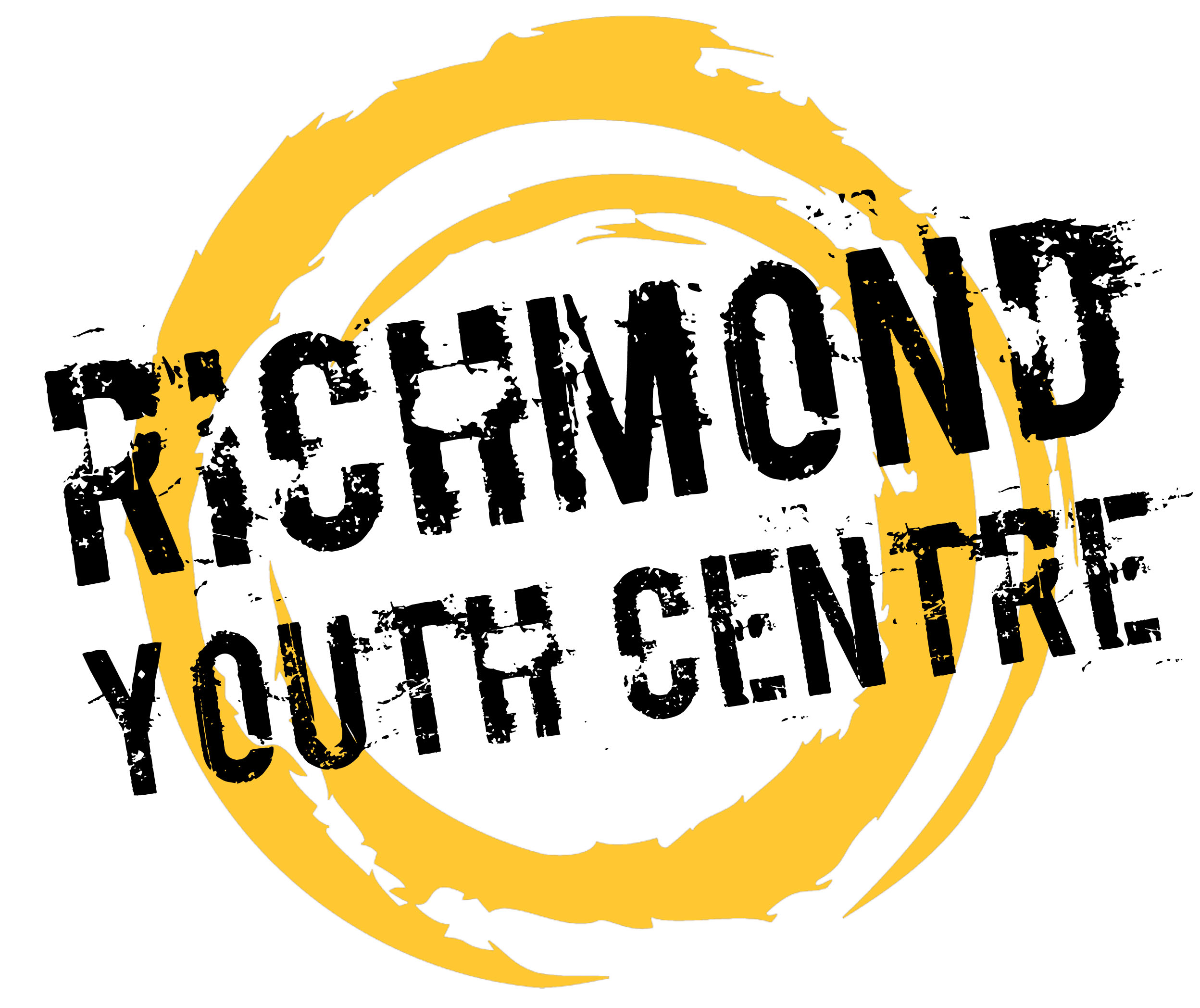 **Due to COVID-19, this program has been temporarily halted. We will inform you once the program is reinstated.**
The Richmond Youth Centre is a unique program for children and youth in the community of Richmond, where they can meet new people and try new activities. Children/Youth and their families can get connected to community resources and services.
This program is run in partnership with the Richmond Village Association, and the Western Ottawa Community Resource Centre.
Children and youth aged 8 to 16
Richmond Memorial Community Centre, 6095 Perth St., Richmond
Open the second and fourth Friday of every month, 6:00-9:00 p.m. for ages 8-11
Participation is FREE
If you are between the ages of 12-16 and want to volunteer, please email the Richmond Village Association at liana.medynski@richmondvillage.ca.
Related Programs and Services