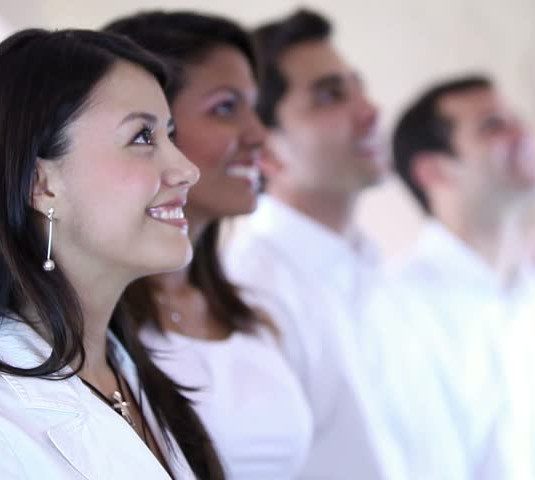 Join our team today!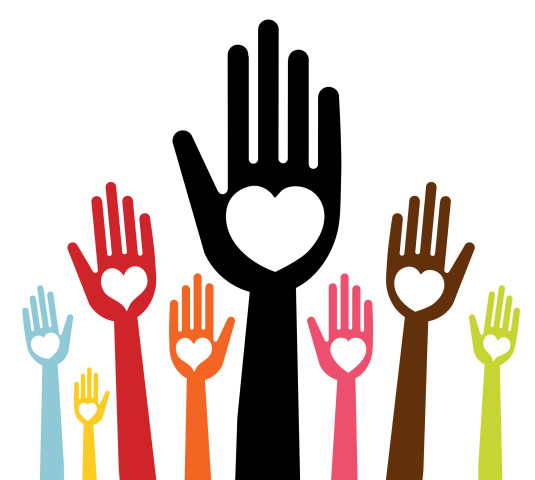 Find one that suits you!
Hey, check out our Youth Programs calendar for May! We'll be adding more activities and dates throughout the spring/summer! For more info please email youth@wocrc.ca
The 21st annual March for Meals Campaign is celebrating the tireless efforts of the many volunteers who support Meals on Wheels Programs. WOCRC would like to thank all of our dedicated volunteers for making "it" happen! This program would not be possible without all of YOU! Follow the link below and have a look at our…
Are you passionate about your community? Are you seeking ways to contribute to your community? As one of our Board of Directors, you will have the opportunity to do just that. The Western Ottawa Community Resource Centre offers health and social services and programs to benefit individuals of all ages in far west Ottawa. Leadership…
Sorry, we couldn't find any posts. Please try a different search.