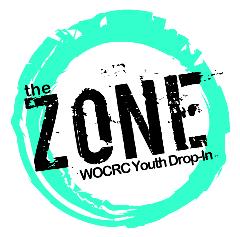 The Zone is a supportive, counsellor-facilitated positive mental health drop-in program for youth 12-18 with a focus on social activities, skill-building, and connecting youth to resources in their community. We have therapeutic activities including art, sports, and games that focus on positive coping skills and facilitate healthy relationships. On-site counselling is available to all youth. Nutrition programs take place weekly. The program runs Monday from 5-8 pm.
The Zone – Mondays 5-8 pm @ Lion Dick Brûle Community Centre (170 Castlefrank Rd.)
For more information, or to sign up for the program, please email us at youth@wocrc.ca
Sign up to our mailing list to be the first to hear about new services, programs, and special events for youth!
Youth Program Calendar – July 2023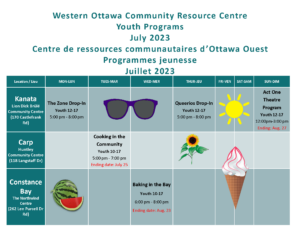 Youth Program Calendar – August 2023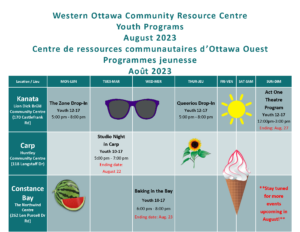 This program is available in English only. For similar services in French, please visit the Youth Services Bureau or call 613-729-1000.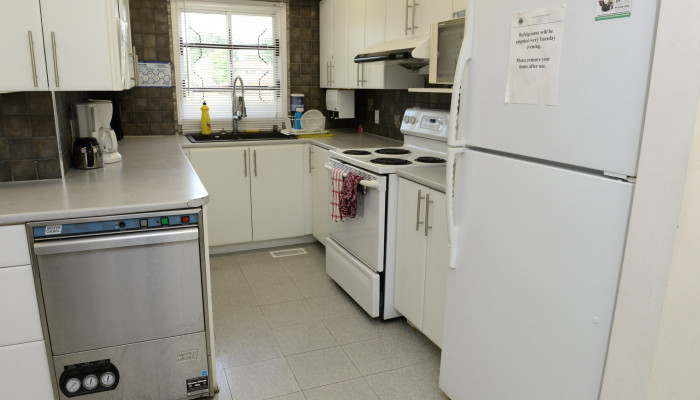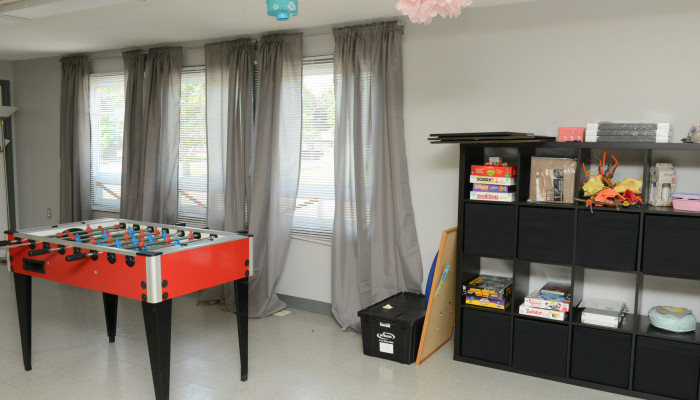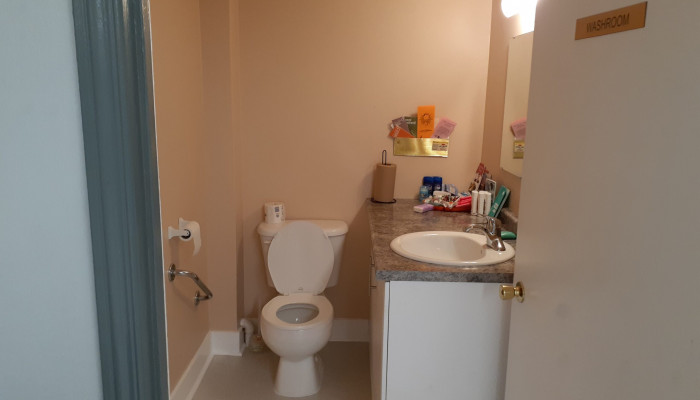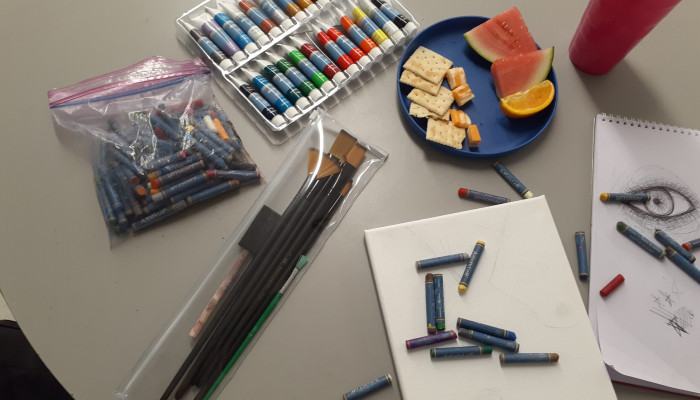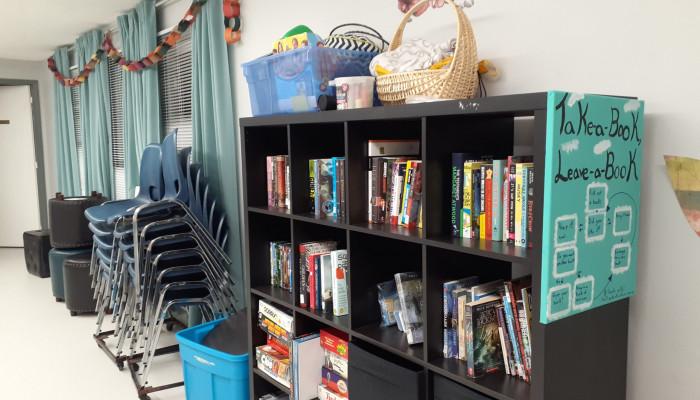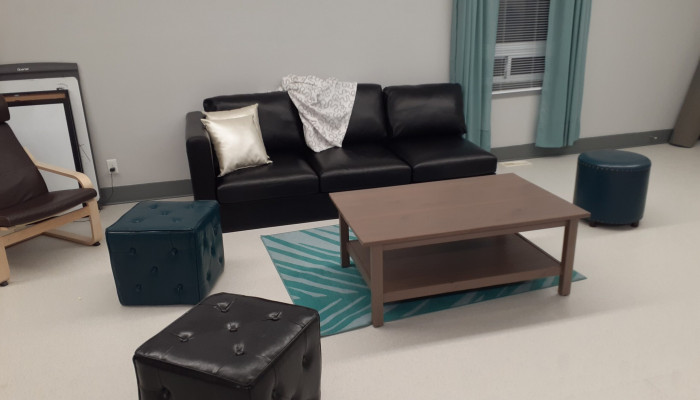 Related Programs and Services