Chrysalis House is a safe and secure 25-bed shelter in Western Ottawa. It is a place where any self-identified woman or gender-diverse individual over the age of 16 can go to protect themselves and their dependants from violence and abuse. In this supportive environment, an individual can focus on their personal needs and choices, as well as on their dependants' needs. Chrysalis House offers a crisis phone line 24 hours/day at 613-591-5901.
Chrysalis House is pleased to provide services to cis and trans women, two-spirit, non-binary and gender-diverse people of diverse ages, cultures, race, sexual orientations and abilities. Chrysalis House is an accessible building and service.
Follow us on Twitter @ChrysalisHouse1!
Services provided during a resident's stay may include:
Safety planning
Goal setting
Crisis intervention
One-to-one supportive counselling
Group support
Education and information
Assistance with accessing financial, legal and housing support
Navigating complex systems such as immigration, Children's Aid Society, schooling and employment
Accompaniment services
Advocacy
Referral to community resources
Services provided to children and youth staying at Chrysalis House may include:
Safety planning
Goal setting
Crisis intervention
One-to-one support
Group support
Education and information
Advocacy
Chrysalis House Wish List
We are always looking for special items for the residents of Chrysalis House. Here is our seasonal wish list (updated quarterly):
Chrysalis House offers services in English only. For services in French please visit la Maison d'amitié or call 613-747-0020.

WOCRC is a partner of Unsafe at Home Ottawa. Unsafe at Home Ottawa is a text and chat line for survivors of domestic abuse in Ottawa and in Lanark County. This encrypted and confidential line is available every single day, from 8:30 AM to midnight. Click here to speak to a trained support worker now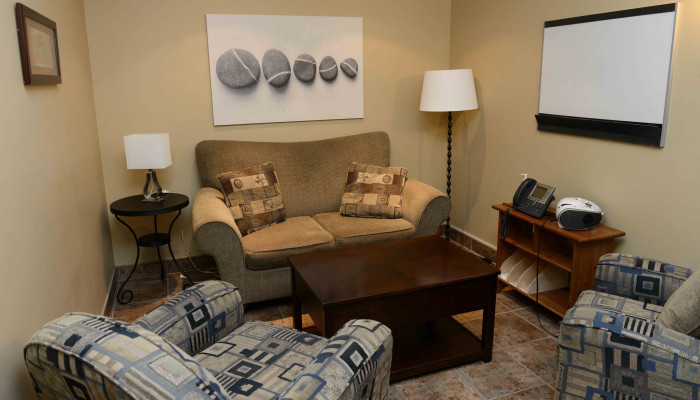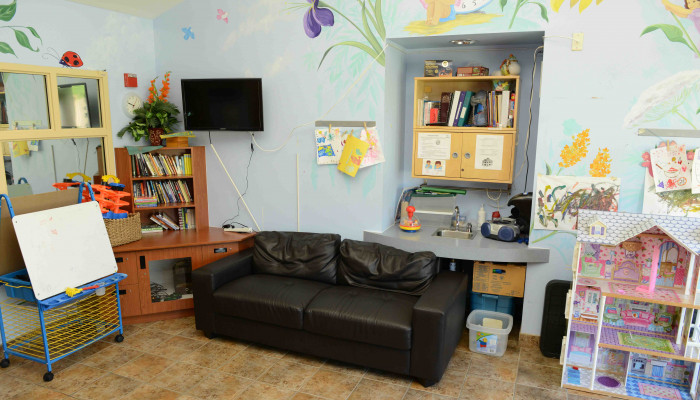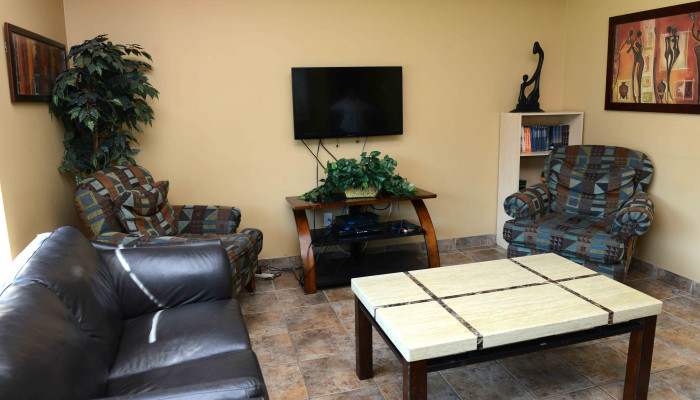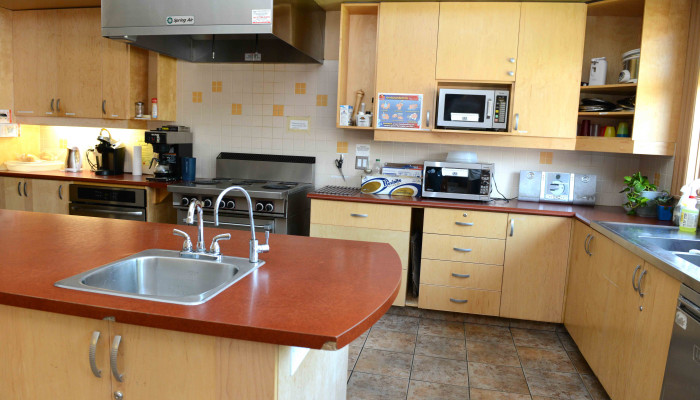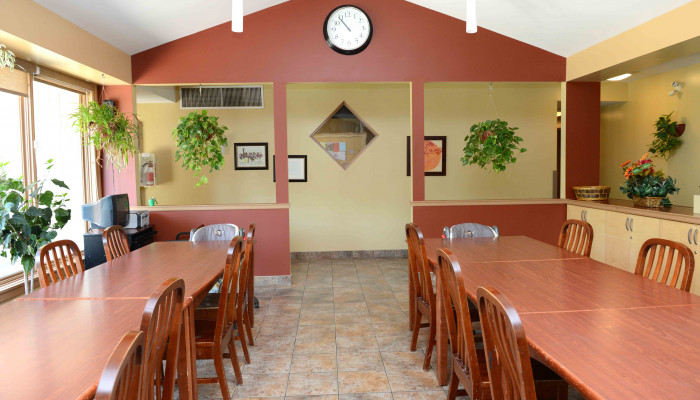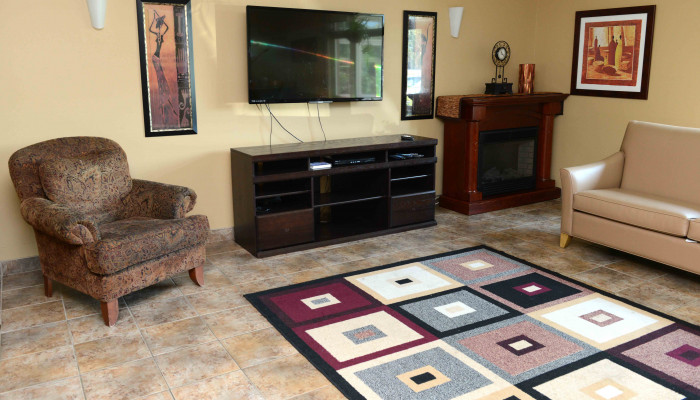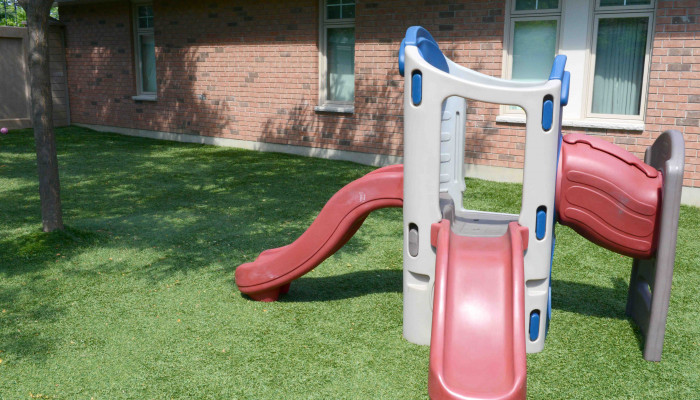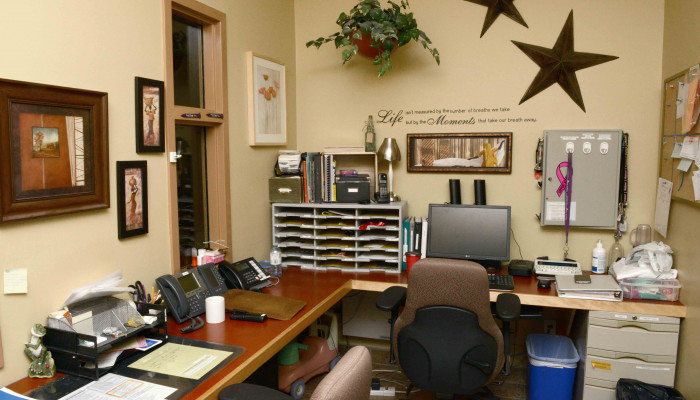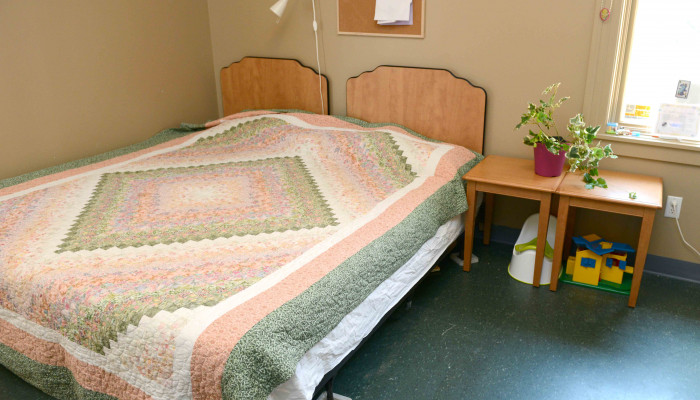 Related Programs and Services