Toys ON Tour
Toys ON Tour is a mobile toy lending library that offers fun and educational toys and games for children aged 0-6 years.
For more information, contact the Toy Library Coordinator, Michelle Burchill at burchill@wocrc.ca
We offer a mobile toy lending library which visits various locations across Western Ottawa communities to allow families to borrow toys, books, puzzles, and games for their children aged 0-6. We also offer parent resource books covering topics such as sleep, self-regulation, child development, and more!
Each location is visited on a two or three-week rotation, giving you plenty of time to enjoy your resources before returning them.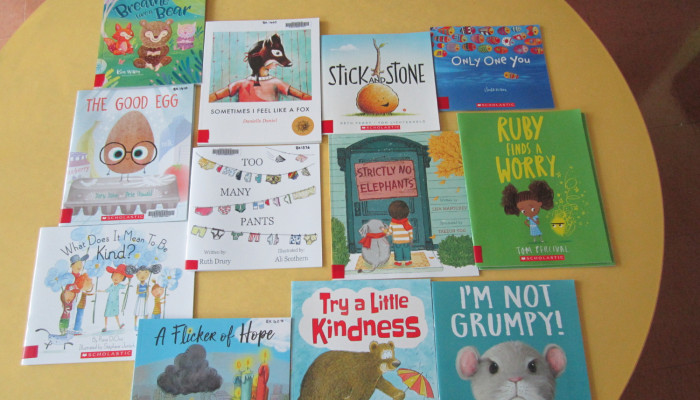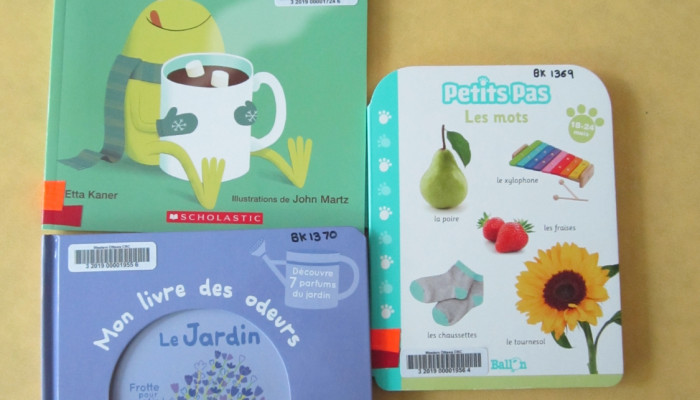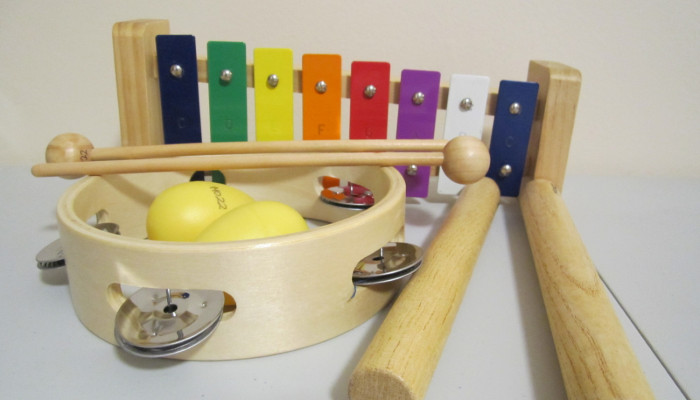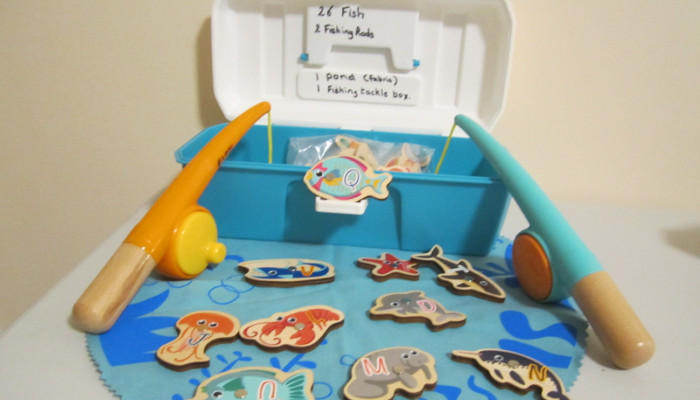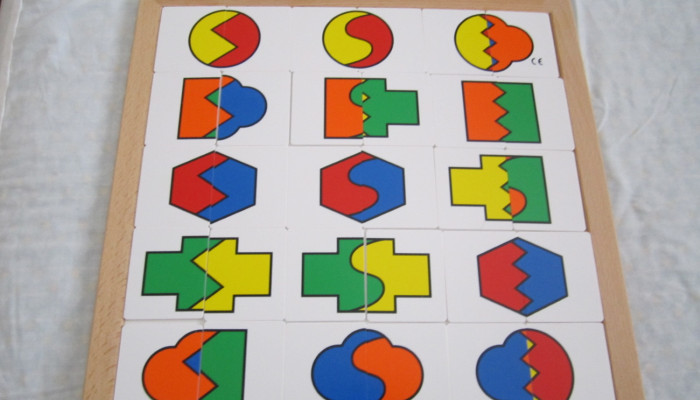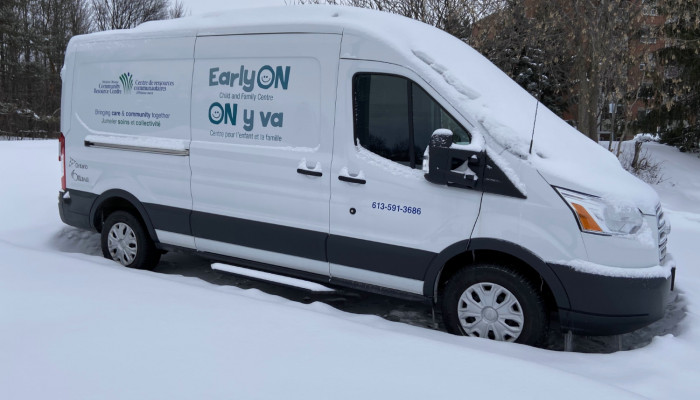 Toys ON Tour Calendar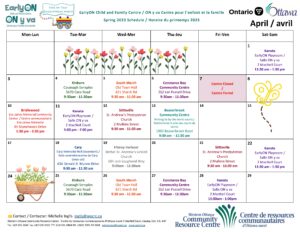 Map of our Toys ON Tour stops!