EarlyON CFC Programs and Workshops
EarlyON Child and Family Centre Programs
The School's Cool application period has ended.
Open Drop-in Playgroup
EarlyON CFC provides a variety of free family drop-ins to Ontario residents where families can play and learn together in a child friendly space. These regular meetings are geared towards parents, caregivers and their children birth to 6 years. Activities and free-play include arts and crafts, dramatic play, sensory play, games, songs and stories. Bring a nut-free snack and a pair of indoor shoes or slippers. Drop-ins are facilitated by qualified Family Resource Workers who are happy to answer questions and provide access to referral services. This is also an ideal opportunity for parents and caregivers to meet others for social and community support, as well as to access our Resource Library.
Our main location is 2 MacNeil Court, Kanata with several outreach locations such as Memorial Hall in Carp, Stovehaven Manor, Hazeldean Mall and Bethel St. Andrews Church (Fitzroy Harbour).
Specialized drop-ins include: Baby & Me, Francophone, Military Families, Caregivers and Multicultural Newcomers.
Outreach Drop-in – Carp Location
Located in the basement of Carp Memorial Hall (434 Donald B.Munro Drive), this drop-in is for parents/caregivers with children from birth to 6 years. This program provides fun and varied activities including arts and crafts, games, songs, stories, and active circle times. This is a space where adults can meet others in their community while playing with their children in a stimulating environment.
Parking: There is NO parking attached to the building. Please park behind the restaurant across Carp Road or on Carp Road itself.
Baby & Me Groups
The Baby & Me groups are for parents/caregivers and their non-walking infants. They are a great opportunity to meet other parents, learn more about parenting, make friends, and see babies at different ages and stages. Join us on Mondays at Stonehaven Retirement Residence (70A Stonehaven Drive.) from 10 to 11:30 a.m., for Rhyme Time to learn songs, rhymes and finger plays (we sing from 10:15 to 10:45 a.m.).
The Thursday Baby & Me group meets at 2 MacNeil from 1:30 to 3 p.m. The schedule will alternate between Rhyme Time and discussion topics. Phone or email for more information:
(613-591-3686 / earlyonyva@wocrc.ca).
Resource Library
The Resource Library is located at 2 MacNeil Court in the EarlyON Child and Family Centre and can be accessed during drop-in program hours. French and English books for parents and children may be borrowed for two weeks; CDs and DVDs for one week. As well as general parenting books, we have a selection of books for parents of children with special needs.
You and your child can have hours of fun when you borrow one of our Kitchen ABCs Kits or a Story Stretchers Kit; each kit contains ideas for crafts, songs and other activities.
Special Needs Programming
In partnership with the Ottawa Children's Treatment Centre (OCTC), specialized groups are offered Tuesday mornings in the EarlyON Child and Family Centre – Kanata/West Carleton. Please contact the Ottawa Children's Treatment Centre at 613-831-5098 for more information.
Storytime
Join us at a bilingual Storytime where the books come to life with songs, puppets and exciting twists. Be transported into a new adventure every week!
Kanata: Mondays, 10-10:45 a.m. Bilingual story time ideally suited for children 2-6 years (siblings welcome) Hazeldean Mall, 300 Eagleson Road (in a room next to Reitmans). 
Fitzroy Harbour: Wednesdays, 10-11:30 a.m. Bilingual story time followed by snack time (bring your own) and crafts. Ideally suited for children 2-6 years (siblings welcome). Bethel-St Andrew United Church (184 Jack Lougheed Way)
Constance Bay: Wednesdays, 10:30-Noon. Bilingual story time followed by snack time (bring your own) and crafts. Ideally suited for children 2-6 years (siblings welcome). Northwind Wireless Fibe Centre (Link Room) (262 Len Purcell Drive)
*Please note these activities are predominately offered in English
EarlyON CFC Workshops
We offer many free workshops, registration is always required. Topics include making baby food and child development (social, emotional, physical). Workshops may be play based with you and your child or adult learning presentation style.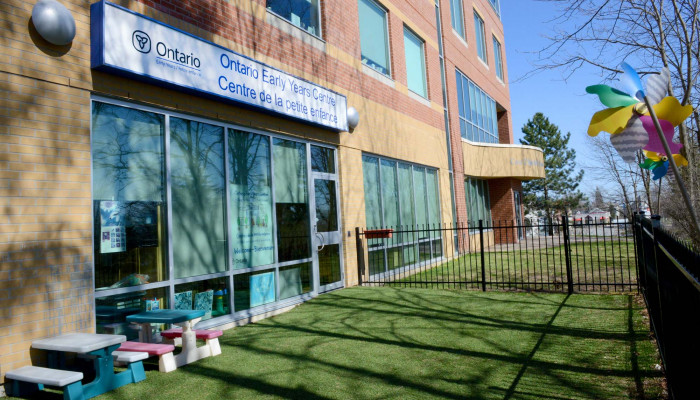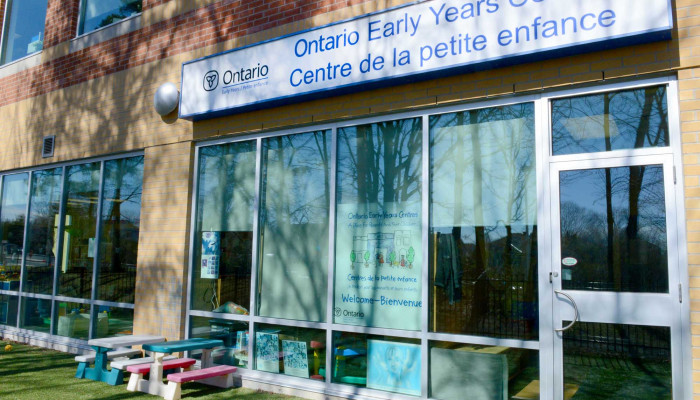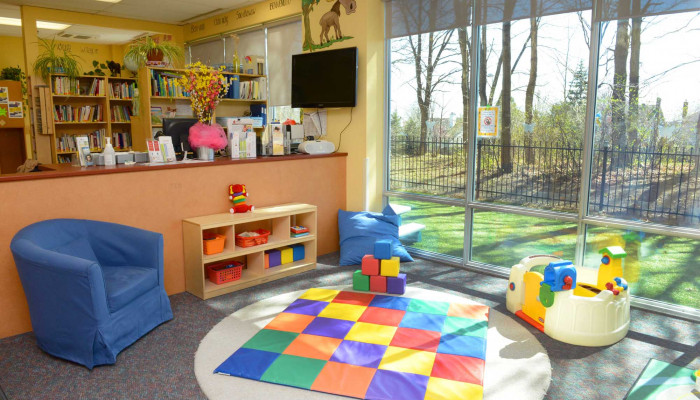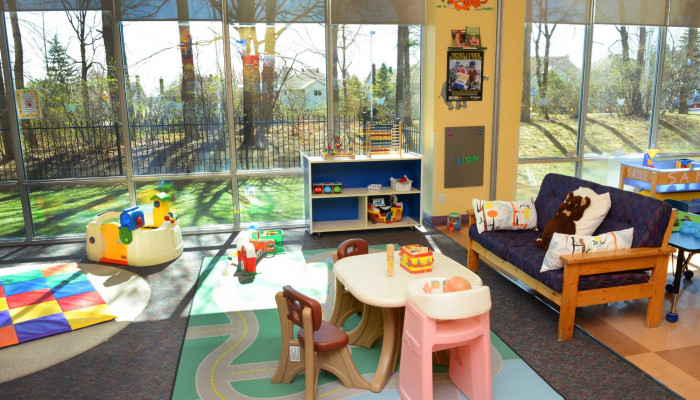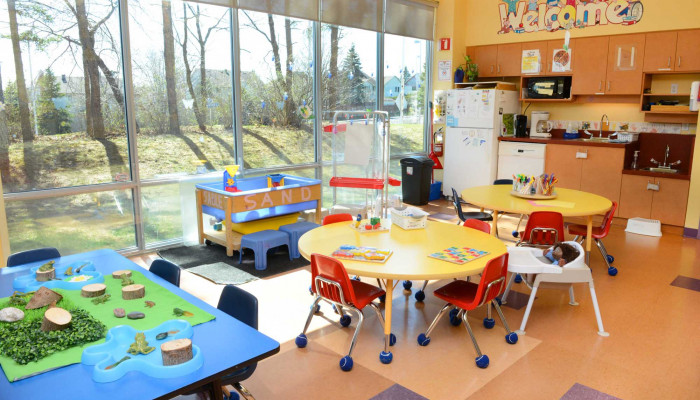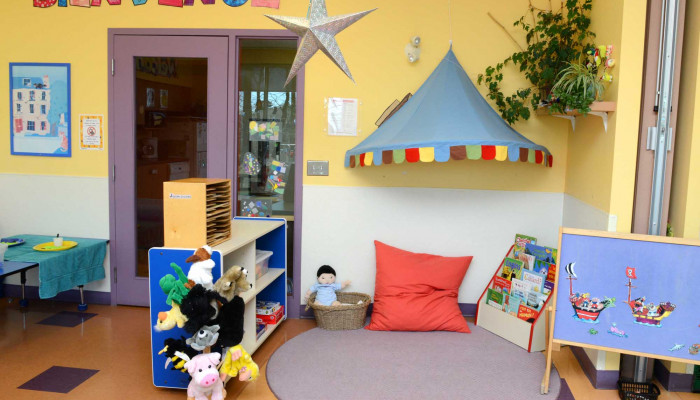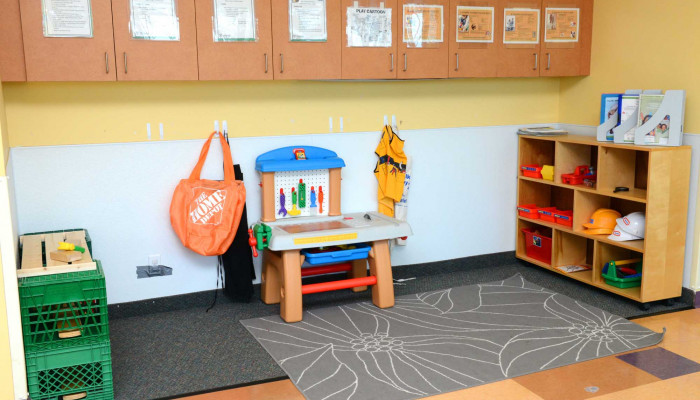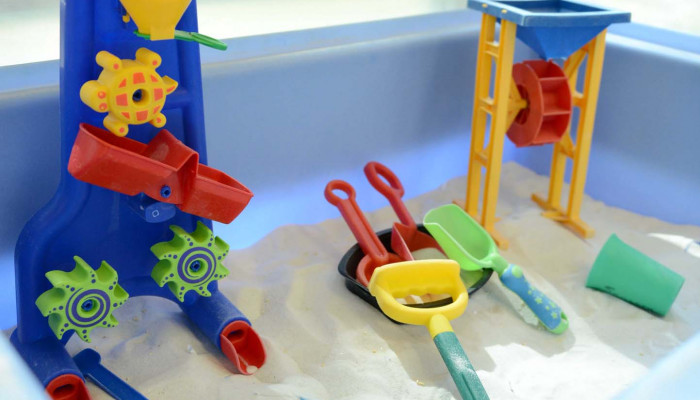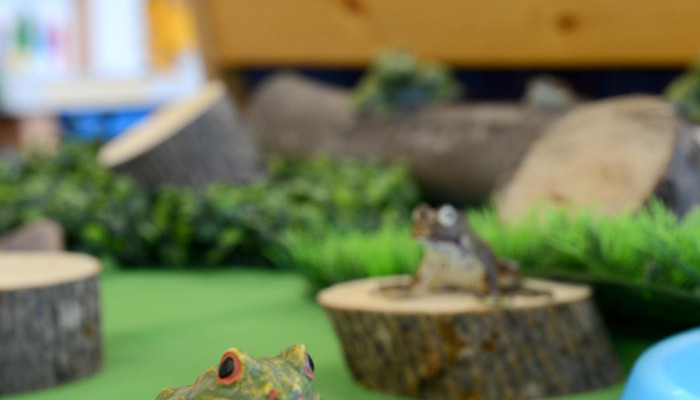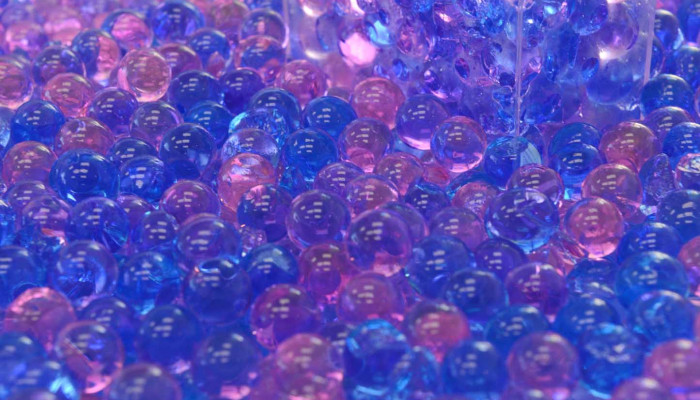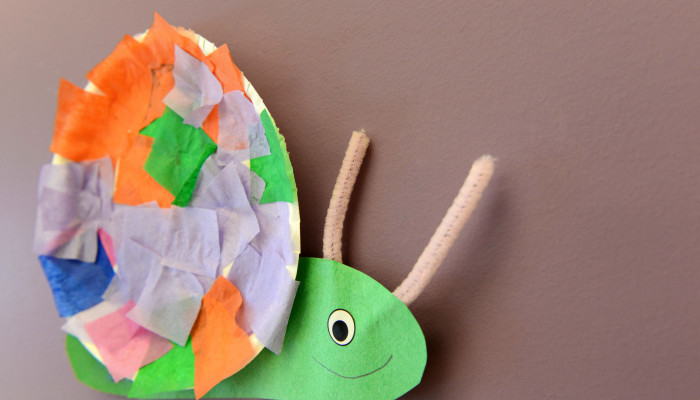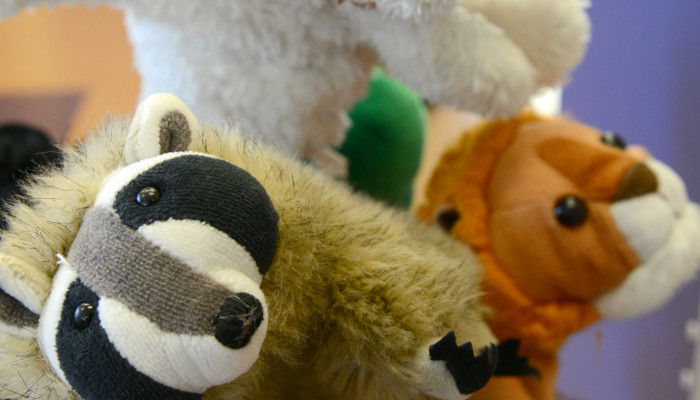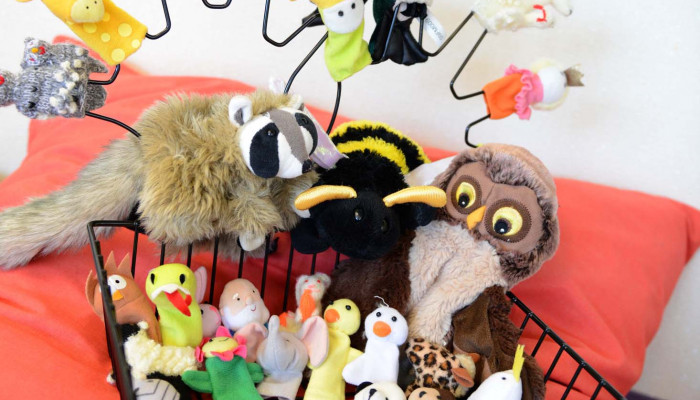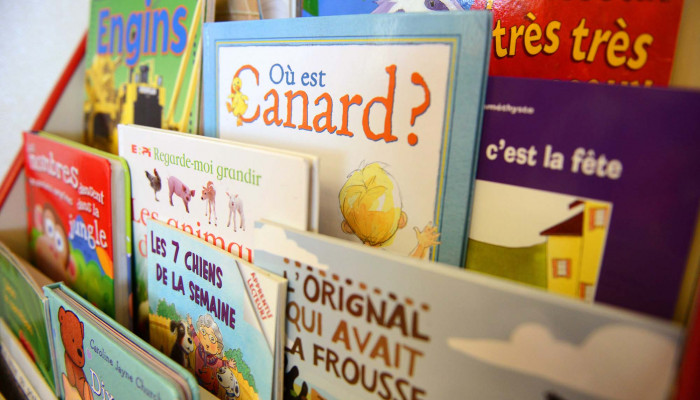 Related Programs and Services