The Adult Day Program offers respite care for caregivers by providing tailored activities and socialization opportunities for adults experiencing dementia-related disorders.
NOTE: Clients are referred through the Home and Community Care-LHIN and must have a confirmed diagnosis of dementia. The WOCRC's program and service coordinator can navigate the client/caregiver through the Home and Community Care-LHIN process as well as admit the client into our Adult Day Program concurrently.
We currently offer virtual programming, phone programming, porch visits and telephone check-ins, and system navigation/referrals.
We will inform on the reopening of more in-person services as these become available.
For up-to-date information on programs and services available, please connect with our team at (613)-591-3686 or info@wocrc.ca.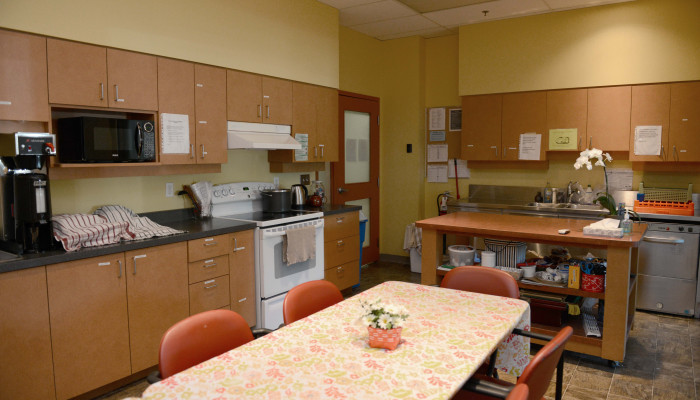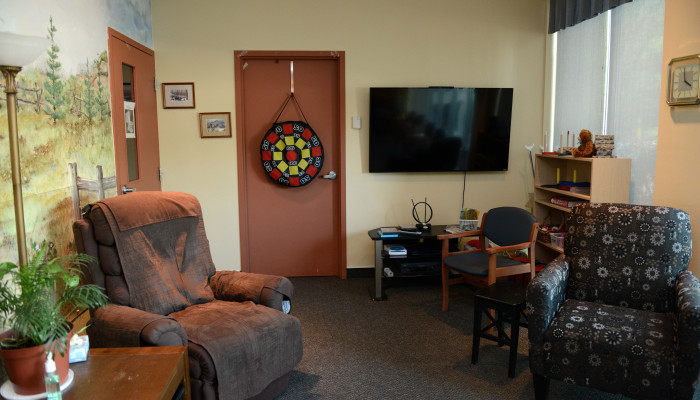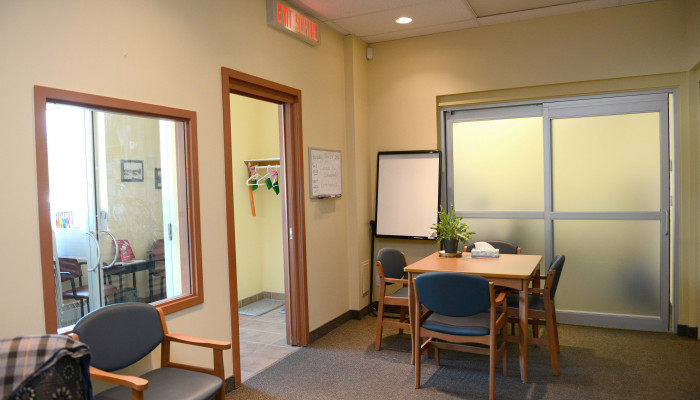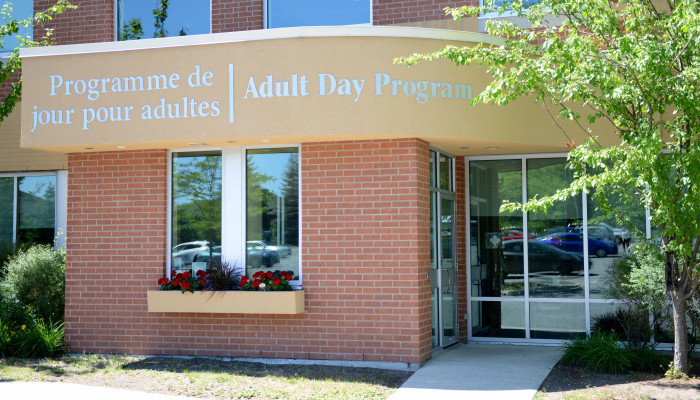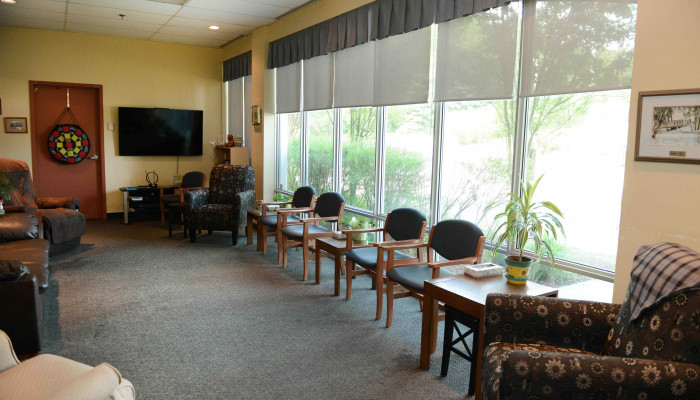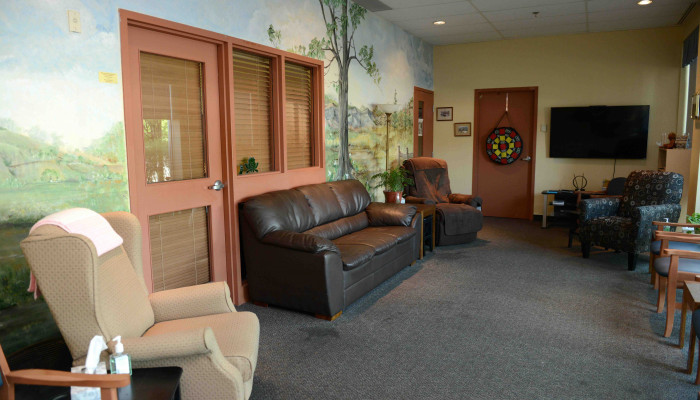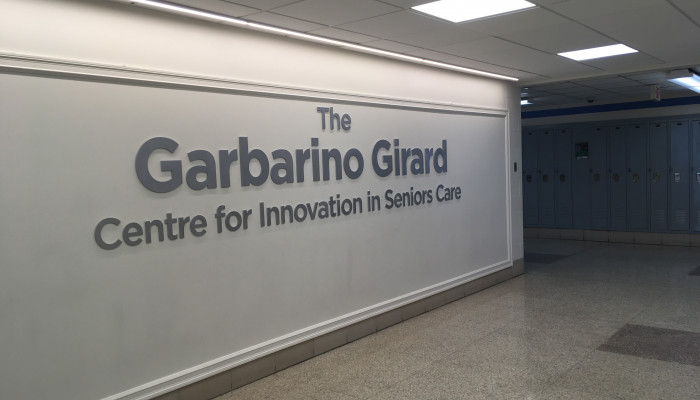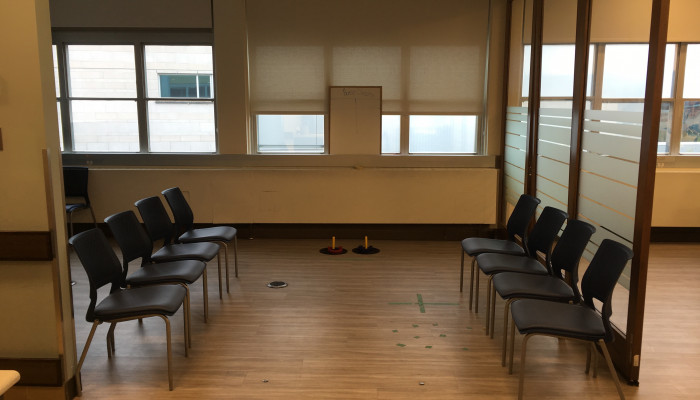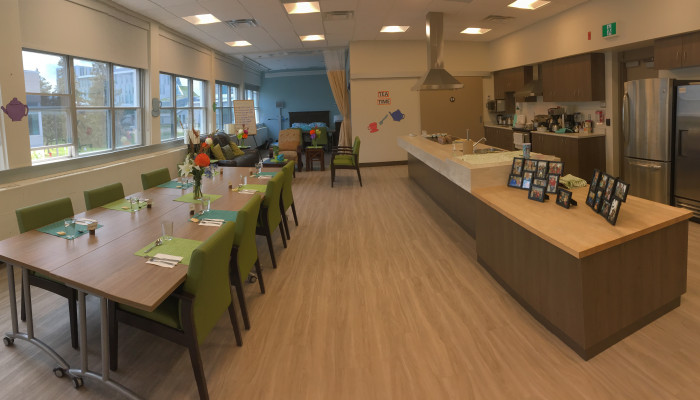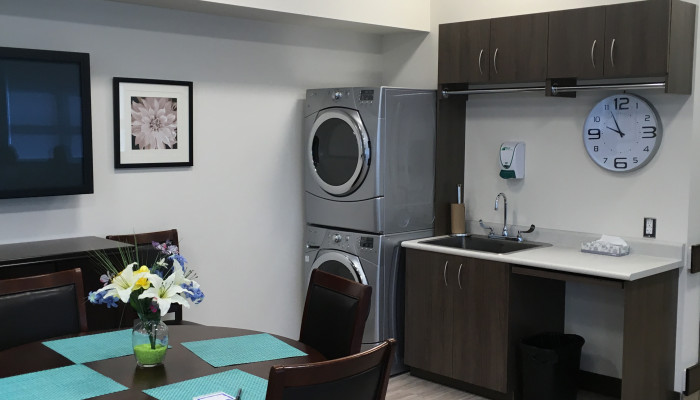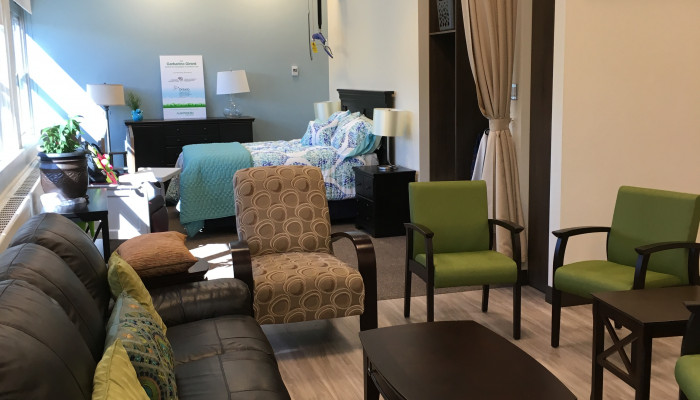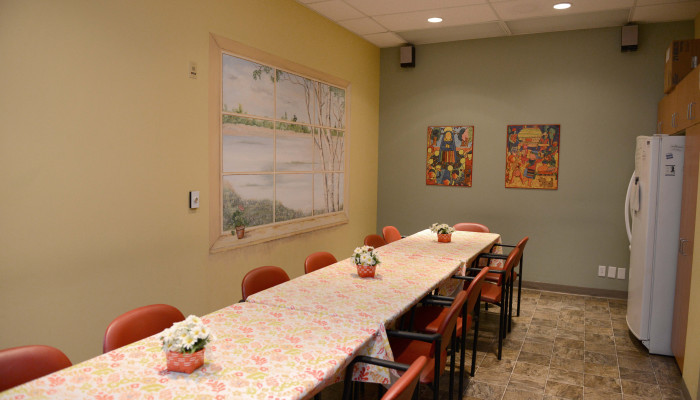 Related Programs and Services