The Adult Day Program offers respite care for the main caregiver by providing a full day of activity for adults experiencing dementia-related disorders.
MacNeil Court site: 9 a.m. to 3:30 p.m. (Monday through Friday)
2:30 p.m. to 8 p.m. (Tuesday and Wednesday)
Algonquin College site (Building A – Suite A202): 10 a.m. to 4:30 p.m. (Thursday through Saturday)
Cost: $24.00/day
Transportation: $11/round trip (up to 30 km)
NOTE: Clients are referred through the Home and Community Care-LHIN and must have confirmed diagnosis of dementia. The WOCRC's program and service coordinator can navigate the client/caregiver through the Home and Community Care-LHIN process as well as admit the client into our Adult Day Program concurrently.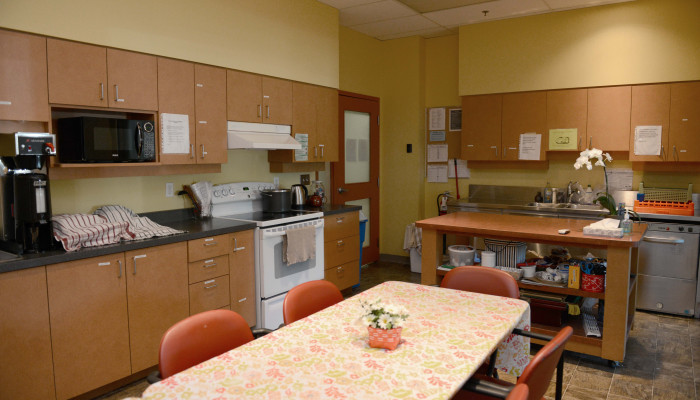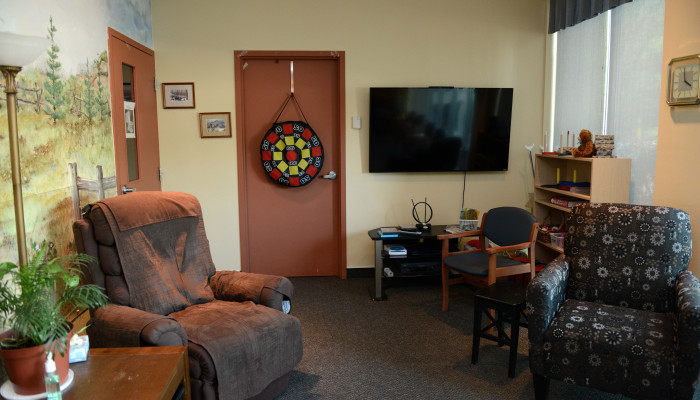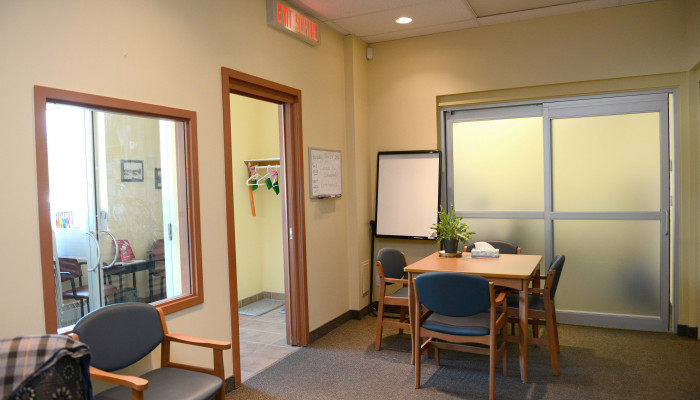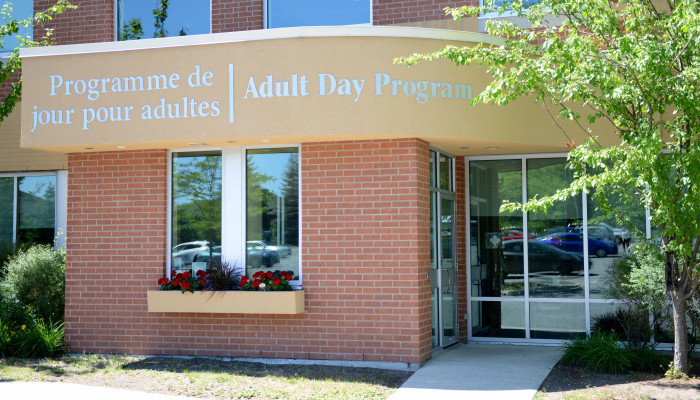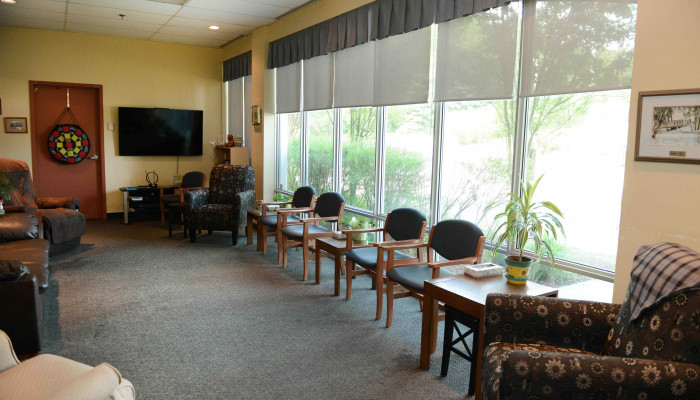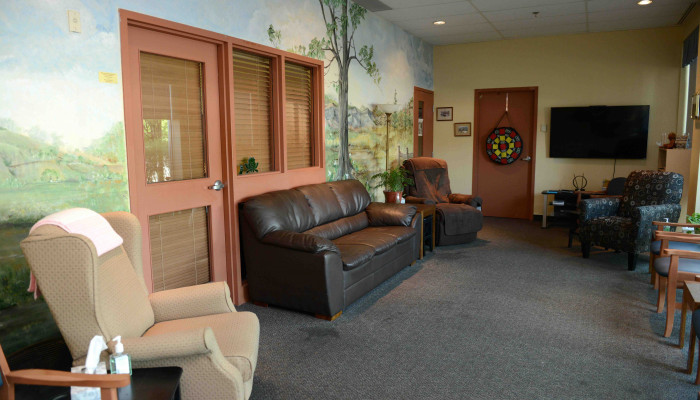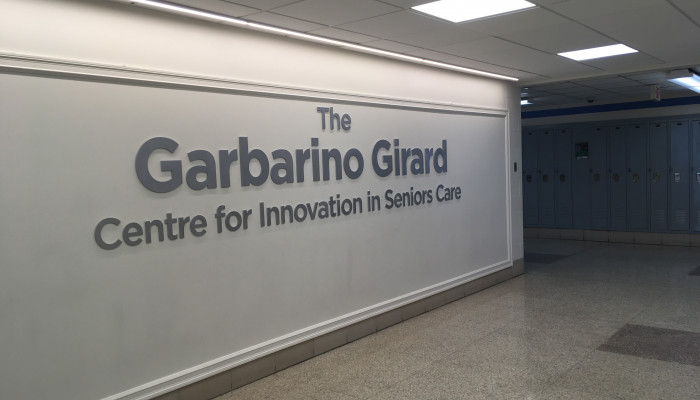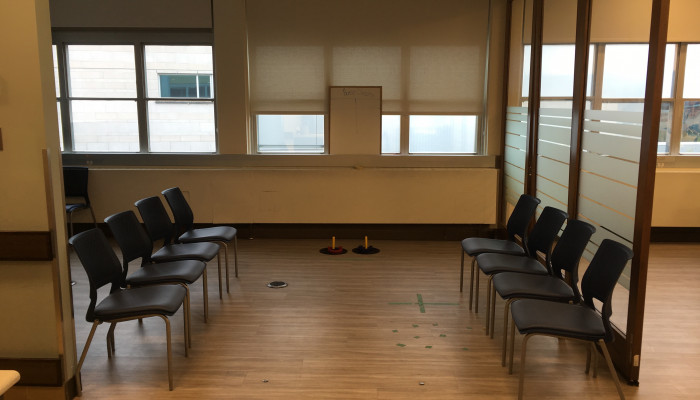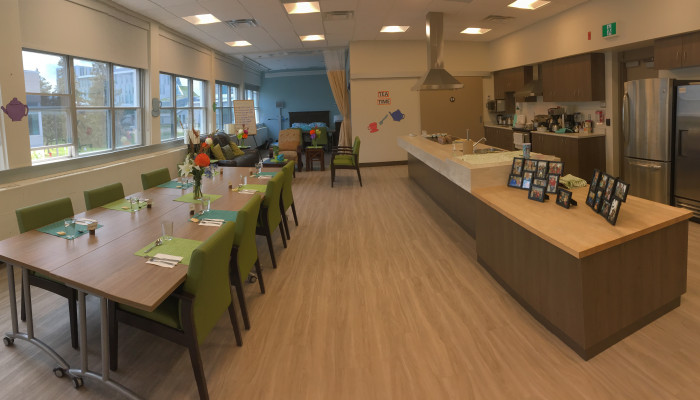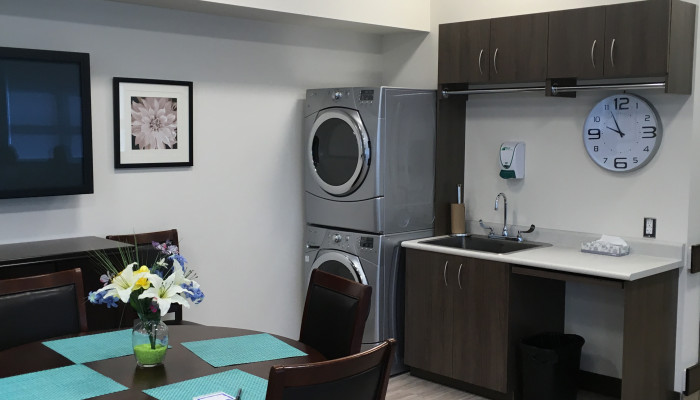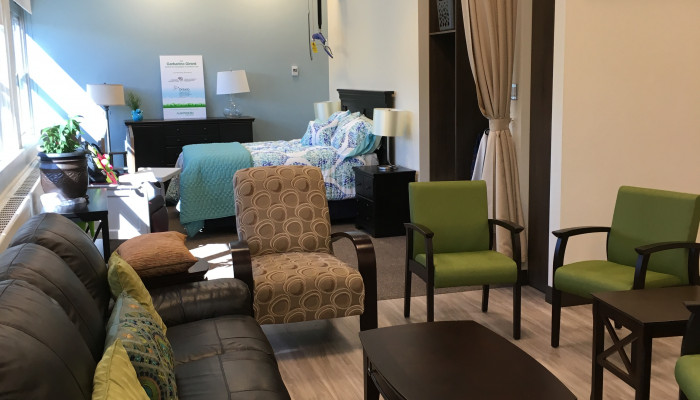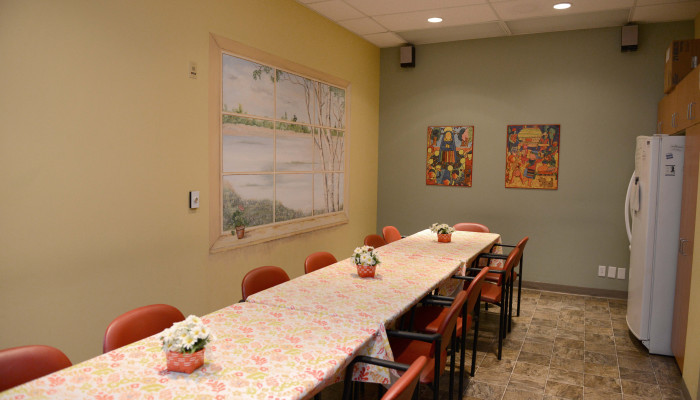 Related Programs and Services