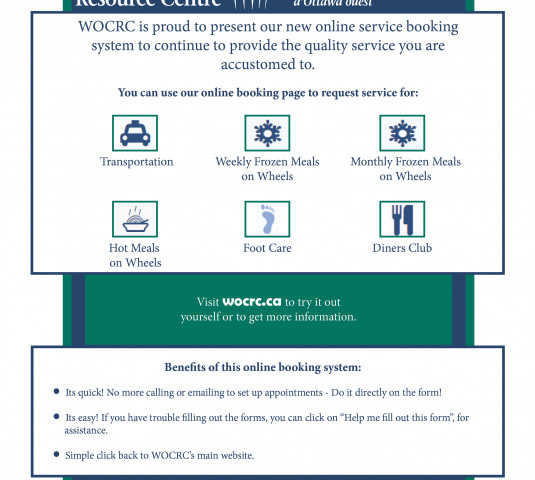 To request a delivery or service, please click here.
REQUEST A SERVICE!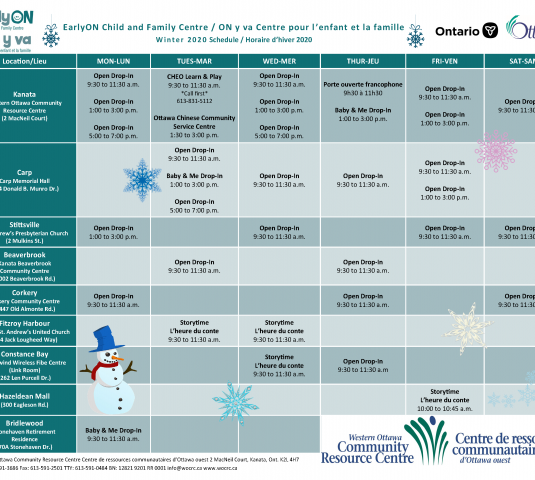 Join Us This Winter Season!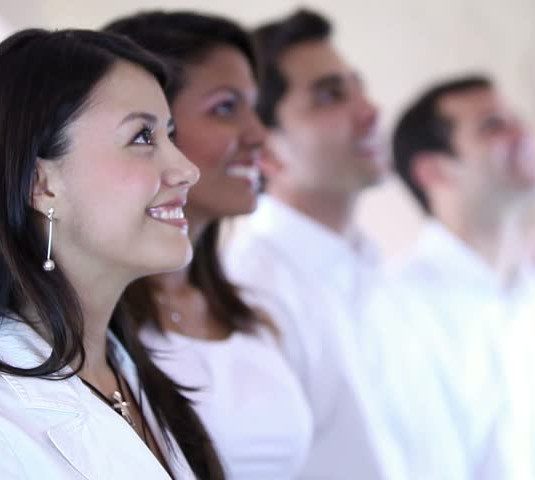 Join Our Team Today!
Starting July 2019, WOCRC will be accepting CASH orders for the monthly Good Food Box! Orders can be placed and paid for at Reception during the first week of the month. Orders for July will be accepted in person July 2-5th, during business hours. Hours as follows: Monday 8:30-4:30 Tuesday 8:30-4:30 Wednesday 8:30-8 Thursday 8:30-4:30…
ON ONE DAY, 232 VIOLENCE AGAINST WOMEN SHELTERS AND TRANSITION HOUSES ACROSS CANADA RECORDED HOW MANY WOMEN AND CHILDREN THEY HELPED. HERE IS WHAT THEY SHARED.
National Day of Remembrance & Action on Violence Against Women Vigil Thursday, December 6, 2018 at 2 MacNeil Court – Western Ottawa Community Resource Centre (WOCRC) Please join us as we remember the 14 female Engineering students murdered at École Polytechnique, and to honour all women who are victims of violence.
Monday – Thursday: 8:30 am to 8:30 pm Friday: 8:30 am – 4:30 pm Saturday: 8:30 am – 1:30 pm **NEWLY EXPANDED HOURS**