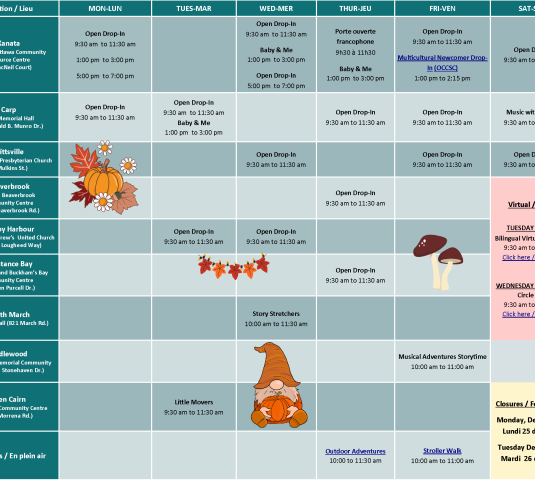 Explore our services!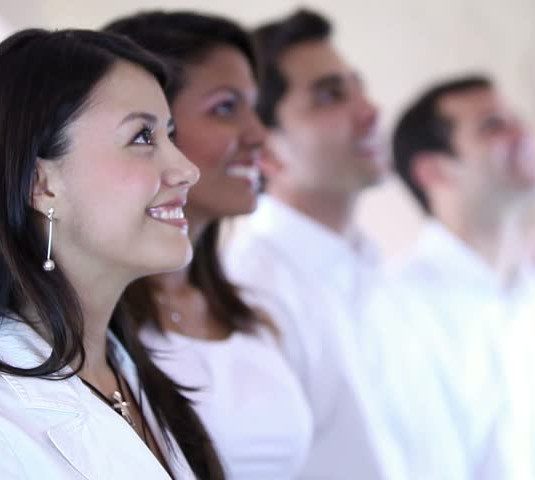 Join our team today!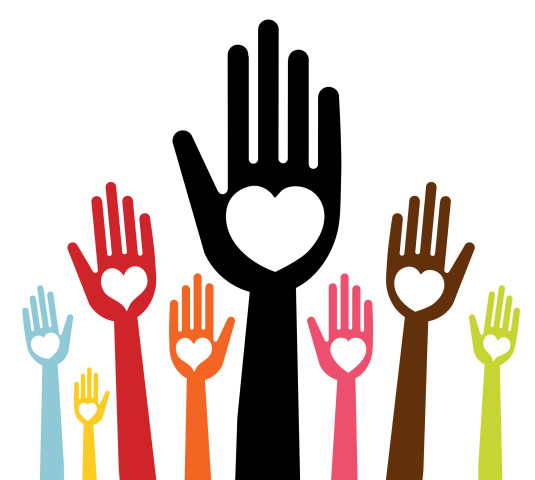 Find one that suits you!
Violence against women is far more common than we think. According to Statistics Canada, two in five women will experience domestic violence in their lifetime. The @ShoppersDrugMart Foundation for Women's Health™ Giving Shelter campaign is raising donations for our shelter and shelters across Canada. To learn more about how you can help support local women's…
Hey, check out our Youth Programs calendar for May! We'll be adding more activities and dates throughout the spring/summer! For more info please email youth@wocrc.ca
The 21st annual March for Meals Campaign is celebrating the tireless efforts of the many volunteers who support Meals on Wheels Programs. WOCRC would like to thank all of our dedicated volunteers for making "it" happen! This program would not be possible without all of YOU! Follow the link below and have a look at our…
There are no events scheduled currently.