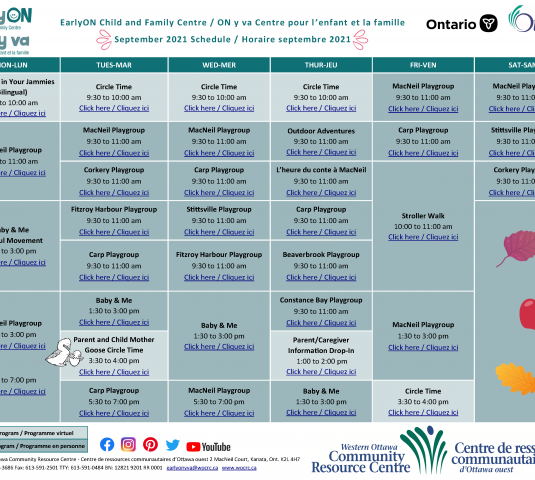 Explore our services!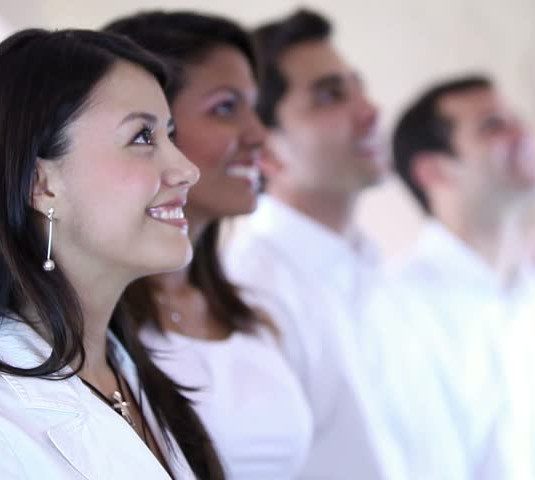 Join our team today!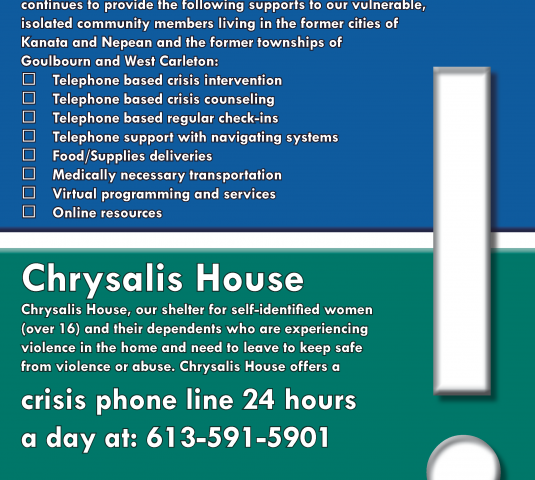 WOCRC current operations during COVID-19
WOCRC Operations due to COVID-19
September 17, 2021 – A collaboration of over 60 health system partners from the Arnprior, North Grenville, Carleton Place, Almonte and West Ottawa regions reached an important milestone today in their application to become an Ontario Health Team (OHT), with the Ministry of Health officially approving their application. OHTs, being formed across the province, are…
Please be advised that the Community Support Services Office at 3865 Old Richmond Road is being rebuilt and staff are working out of a temporary space until completion. To request services or speak to a staff member, please call 613-591-3686 extension 3.
Please note to all staff, clients, and volunteers: Before entering WOCRC – 2 MacNeil Court, you must fill out the attached form and return the completed version to your supervisor. To download the form, click on the image below or click here for the 18 and older form To download the form, click on the…
An 8-week program designed to inspire youth to create in a comfortable space… …to introduce new art techniques, types of art, and new ways of thinking about art …to encourage youth to be comfortable with imperfection, practice self-care, use positive self-talk, and engage with the world around them. Some of the art we plan to…