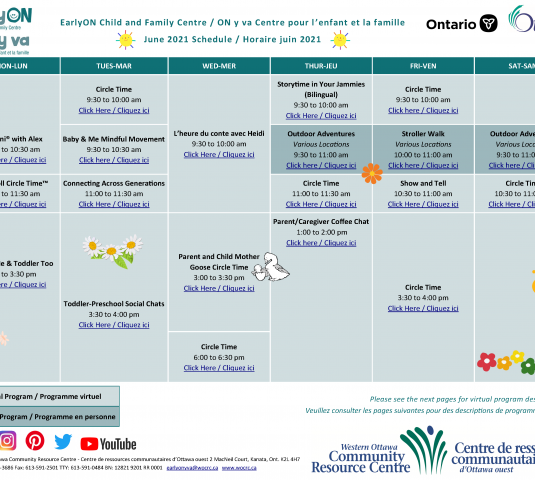 Explore our services!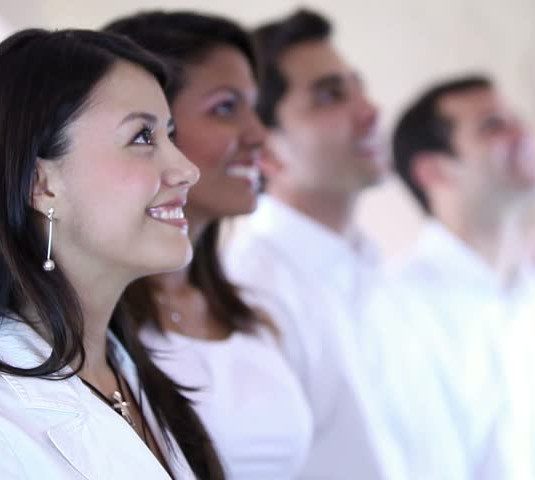 Join our team today!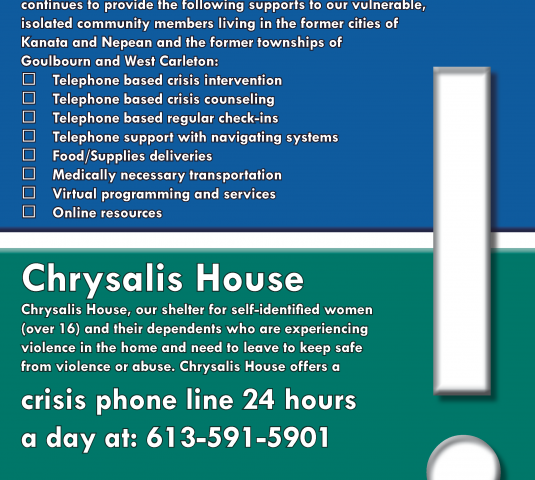 WOCRC current operations during COVID-19
WOCRC Operations due to COVID-19
Are you passionate about your community? Are you seeking ways to contribute to your community? As one of our Board of Directors or a member of one of our Committees, you will have the opportunity to do just that. The Western Ottawa Community Resource Centre offers health and social services and programs to benefit individuals…
The Mobile Toy Lending Library is getting back on the road beginning on Saturday, November 7th Each location will be visited on a three (3) week rotation. Be sure to make note of the dates. Kinburn has been added as a new location and Kanata (2 MacNeil Court) will be a mobile location (not inside…
Please note to all staff: Before entering WOCRC – 2 MacNeil Court, you must fill out the attached form and return the completed version to your supervisor. To download the form, click on the image below or click here The form will appear on your screen Right-click with your mouse and select "Save as" OR…
Sorry, we couldn't find any posts. Please try a different search.