Explore our services!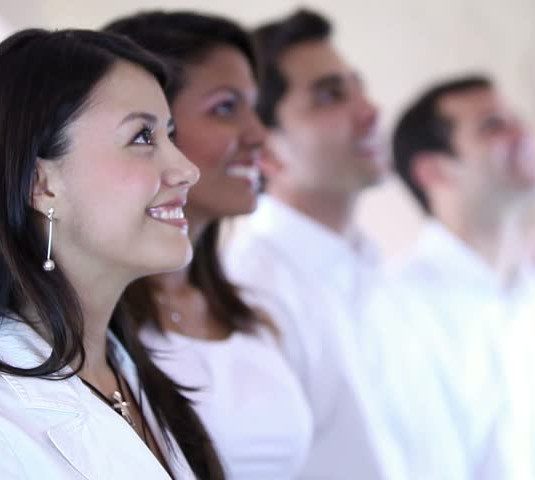 Join our team today!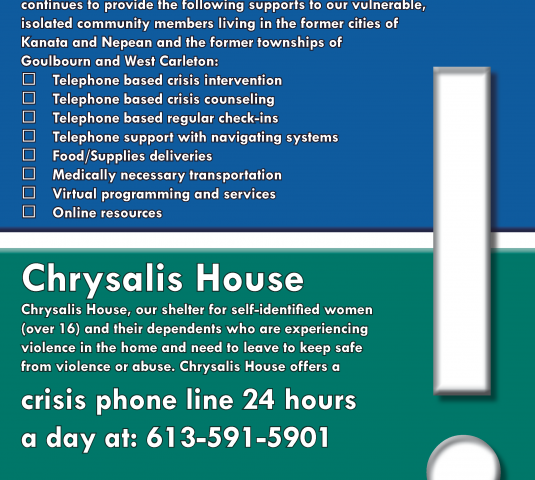 WOCRC current operations during COVID-19
WOCRC Operations due to COVID-19
It is with sadness that we share with you that Michelle Hurtubise, our Executive Director, has resigned from Western Ottawa Community Resource Centre, effective August 31. We're sorry to see her go and also so pleased for what she has planned next. Michelle will be moving to a new position in the Ottawa health and…
Please note to all staff, clients, and volunteers: Before entering WOCRC – 2 MacNeil Court, you must fill out the attached form and return the completed version to your supervisor. To download the form, click on the image below or click here for the 18 and older form To download the form, click on the…
Are you passionate about your community? Are you seeking ways to contribute to your community? As one of our Board of Directors or a member of one of our Committees, you will have the opportunity to do just that. The Western Ottawa Community Resource Centre offers health and social services and programs to benefit individuals…
Sorry, we couldn't find any posts. Please try a different search.