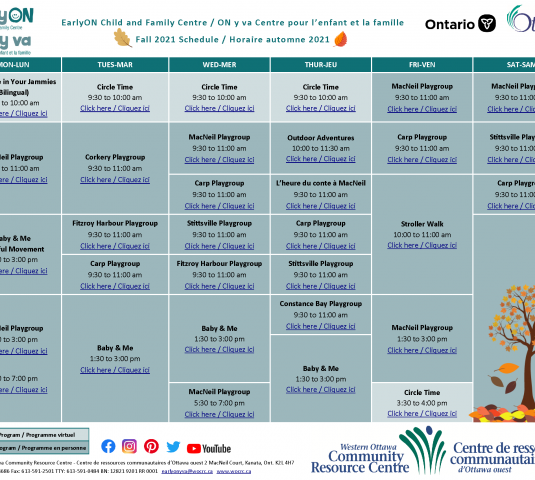 Explore our services!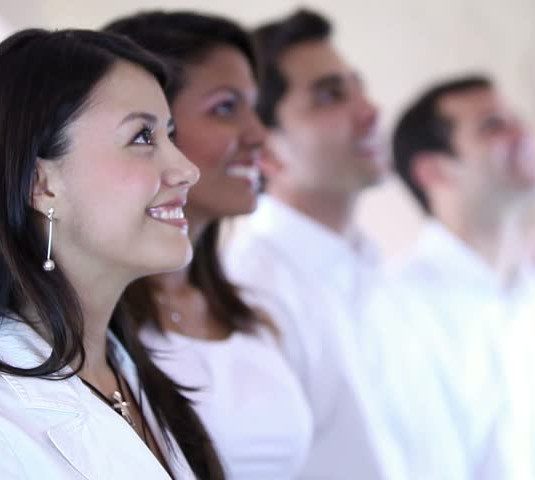 Join our team today!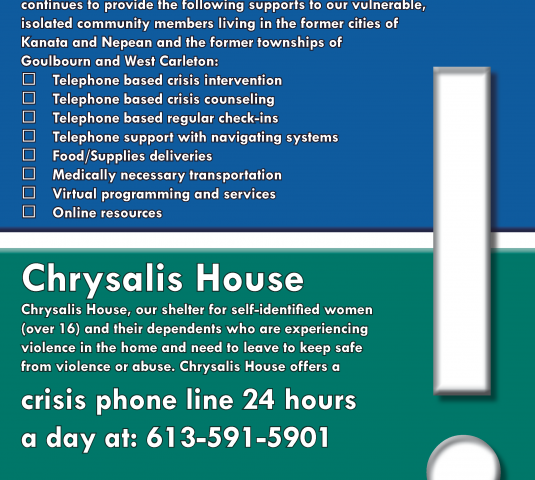 WOCRC current operations during COVID-19
WOCRC Operations due to COVID-19
Western Ottawa Community Resource Centre's Board of Director's is pleased to announce that Leigh Couture (she/her) will become our new Executive Director on December 1. Leigh follows our previous Executive Director, Michelle Hurtubise, who departed the organization in September. We are grateful to Michelle for her years of leadership. After an executive search during the…
Ottawa, ON— Women with physical, cognitive and/or mental health impairments are more likely to have low income and to experience violence—two to three times more often than women without impairments. They also remain in a shelter significantly longer than others—often up to a year at Chrysalis House Violence Against Women Shelter, run by Western Ottawa…
September 17, 2021 – A collaboration of over 60 health system partners from the Arnprior, North Grenville, Carleton Place, Almonte and West Ottawa regions reached an important milestone today in their application to become an Ontario Health Team (OHT), with the Ministry of Health officially approving their application. OHTs, being formed across the province, are…
Sorry, we couldn't find any posts. Please try a different search.